Show
appreciation
to your loved
ones!
Surprise them with this gorgeous
EVERLASTING Love Heart Rose Bear! Its
beautiful for home decoration
and looks super cool with
ambient fairy lights. It sets the
mood when spending time with
your loved one.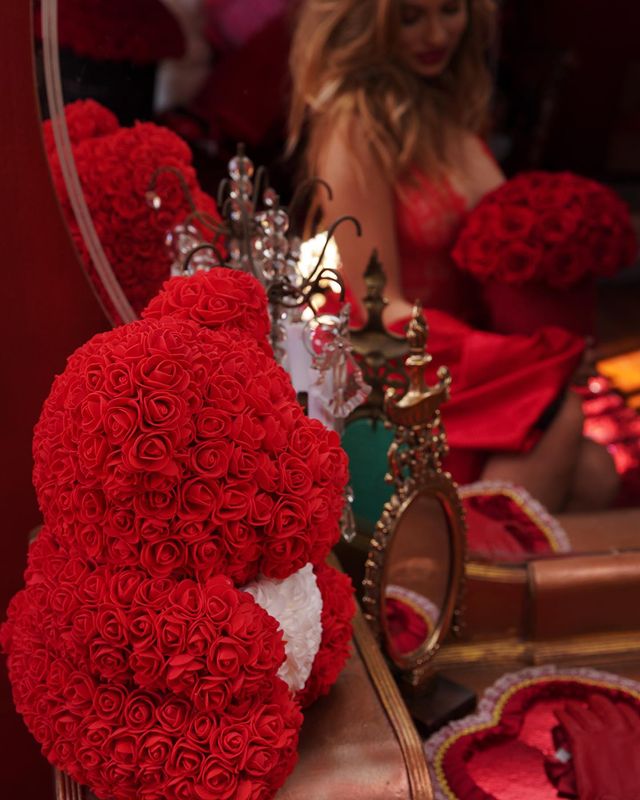 Struggling to
buy a gift for
your loved
ones?
This is the Perfect Gift for
Valentine's,Mother's Day,
Birthdays,Anniversaries and
Weddings.Cherish all
thememories you have shared
together today!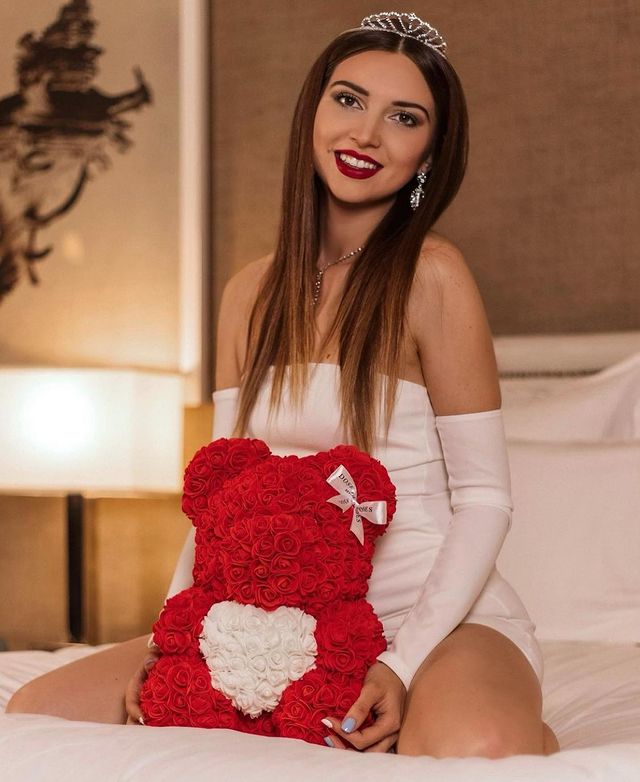 Specifications
25cm tall with Gift Box and
Lights.Made from artificial
flowers and foam.LASTS
FOREVER !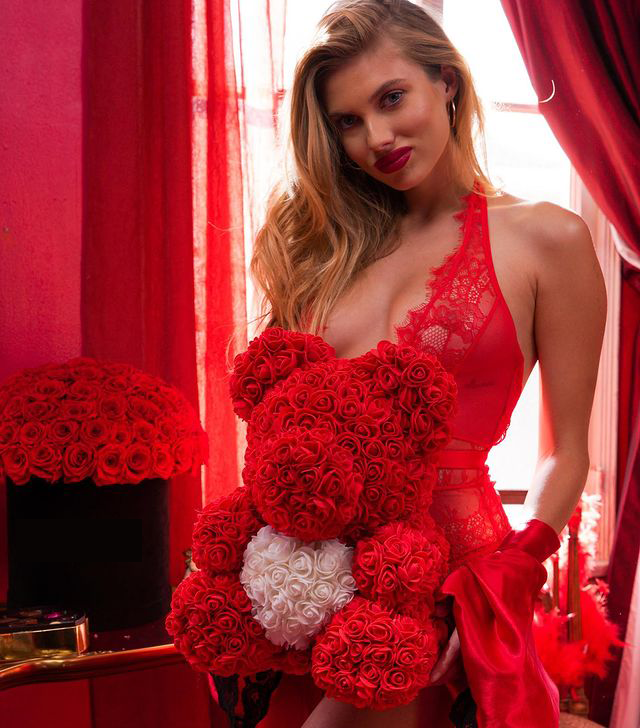 Give someone special a gorgeous Love Heart Rose Bear made of roses that last forever 🌹🐻
The perfect gift that will look great as a decoration piece in your loved one's home or office. Made with synthetic roses in a romantic red and white color, this handmade Rose Bear lasts a lifetime with no care needed!
The best gift for Birthdays, Christmas, Valentine's Day, Mother's Day, Anniversaries, Baby Showers, Gender Reveal, Proposals, Weddings, or any occasion that warrants such a unique and precious gift.
Our authentic Love Heart Rose Bear comes with our Rose Bear Satin Bow and is available only in medium (14 inch) size.