Meet the Future of Phone Cases...
Craving style and function? The Lightning Case. Made with high-quality glass and featuring a stunning 3D effect design, this phone case is a true game changer. The Lightning Case also boasts customizable lighting that can be adjusted to any color you desire. The multi-color lighting feature is reminiscent of lightning, and can even be set to match the beat of your favorite music. Take control of your phone case and transform it into a true reflection of your style!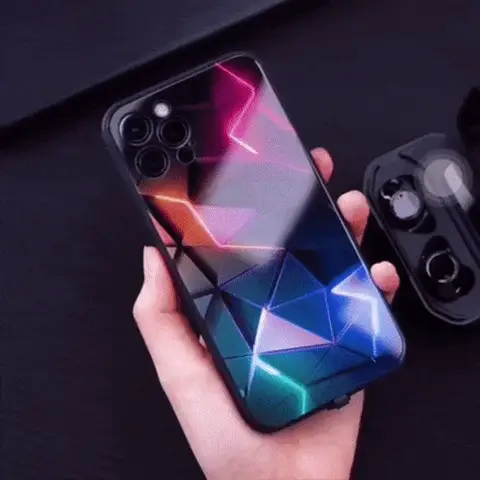 Experience the Wow Factor
With the Lightning Case , you'll never go unnoticed. Be the center of attention with the phone case's striking 3D effect and lighting features that leave a lasting impression on those around you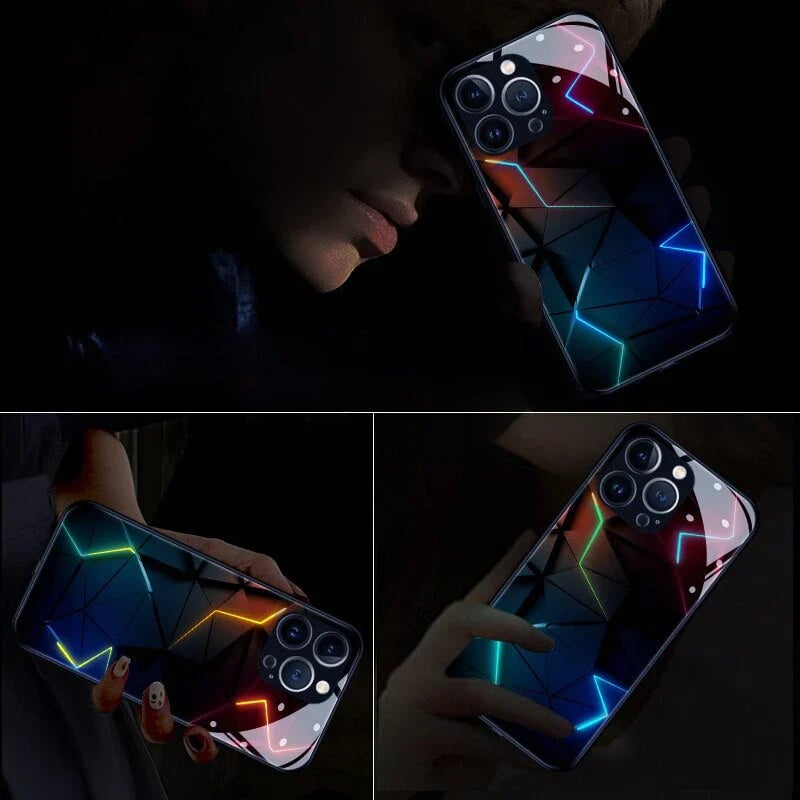 Personalized Lighting
The customizable lighting feature of Lightning Case allows you to choose your favorite color or set it to match your mood. Plus, the lighting can even automatically adjust to the beat of your music for a fully immersive experience.
Innovative Design
The Lightning Case is not just a phone case, it's a work of art. The high-quality glass material and 3D effect design are a true testament to its innovative design.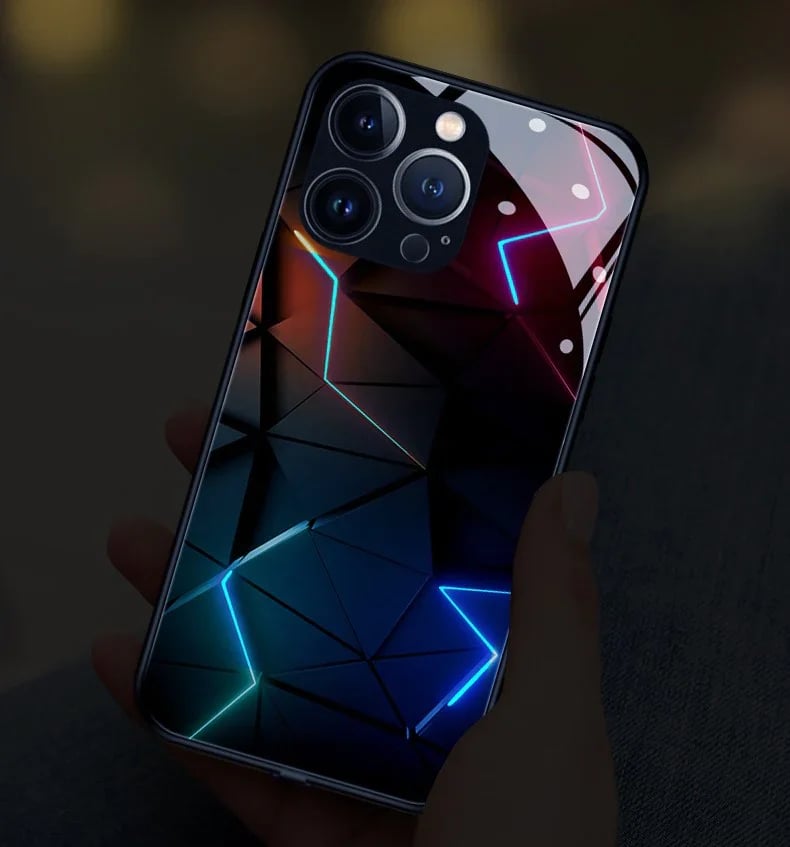 Durable and Protective
Made with high-quality materials, the Lightning Case is built to last and offers premium protection for your phone. Be worry-free with a phone case that offers both style and function